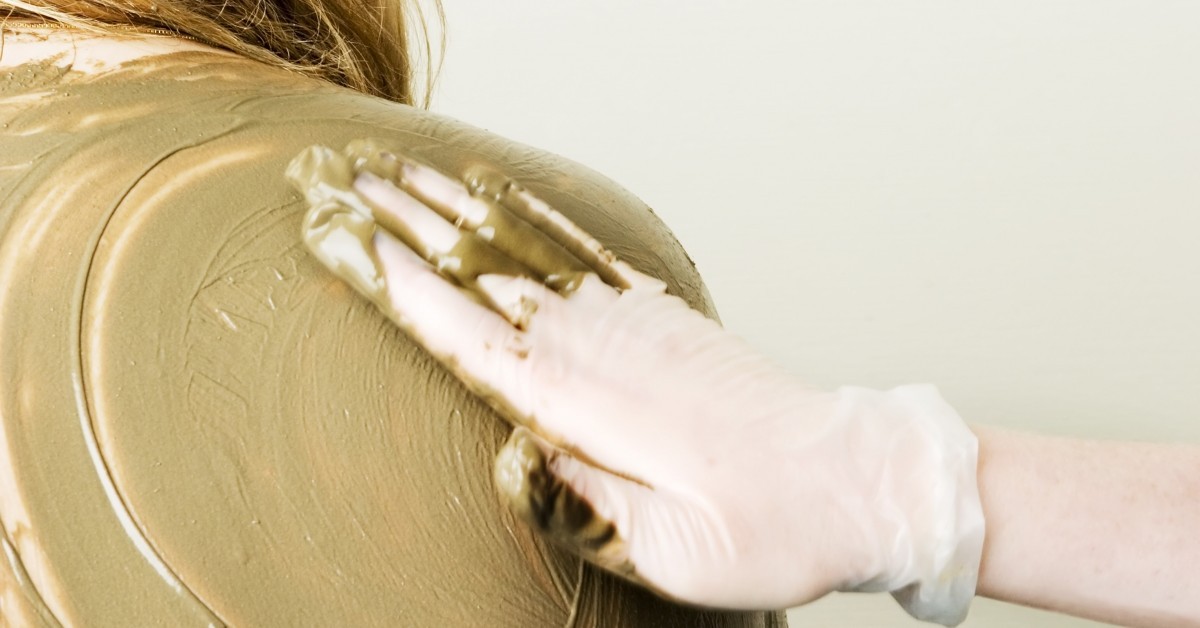 Bacne is a common skin condition that many people deal with. Depending on your age, skin type, and a number of other factors, you might have small pimples on your back or severe bacne that you take medication for. Whatever the case, a back facial treatment is a great way to give your back a little extra TLC and reduce bacne. At Celebrity Skin Couture Air Tan, we offer a back acne treatment that deeply cleanses and exfoliates your skin, leaving your back looking and feeling fresh. Book an appointment here, or continue reading for a few reasons why our estheticians recommend treating yourself to a back facial if you have bacne.
Cleanse Hard-To-Reach Areas
Your back is one of the hardest places to reach when you're washing your body in the shower, which makes it susceptible to pimples, dry skin, rashes, and many other skin conditions. If you can't reach your back, or you've invested in a loofah with a handle and your bacne isn't improving, it might be time for a deep pore cleansing facial for your back. When you visit our tanning salon and day spa for a back facial, one of our experienced estheticians will apply a custom back mask to your upper back, lower back, shoulders, and other hard-to-reach areas on your back that are often neglected. The result? Cleaner skin, less pain and/or itchiness, reduced bacne, and fewer acne scars.
Exfoliate & Moisturize
Another main reason to treat yourself to a back facial is that it is a great way to refresh your skin when the seasons change. Anyone who lives in Illinois knows that Wilmette gets chilly in the winter, with temperatures often dropping below 30 degrees Fahrenheit. This dries out your skin, especially if you take scorching hot showers to warm yourself up. At Celebrity Skin Couture Air Tan, our estheticians recommend getting back facials throughout the year to cleanse, exfoliate, and moisturize your skin, with extra back treatments during the winter to keep your skin healthy and hydrated. Not only that, but back facials also get rid of dead skin via exfoliation, which is important year-round. As a rule of thumb, you should be exfoliating your body once per week to keep your skin looking and feeling rejuvenated.
Relax & Refresh
In addition to cleansing, exfoliating, and moisturizing the skin, many people turn to back facial treatments as a way to relax and feel refreshed. If you've ever had an exfoliating facial or vitamin C facial, you know what we're talking about! There's nothing more soothing than practicing a little self-care and having an experienced skincare professional pamper you in a spa or salon setting. So, whether you're stressing about finals, prepping for your wedding, or you're just planning a spa day with your girlfriends, don't be afraid to treat yourself and try something different!
Get A Back Facial At Our Day Spa In Wilmette, IL
Ready to try your first back facial? Contact our estheticians at Celebrity Skin Couture Air Tan in Wilmette to learn more about our back acne treatments, or schedule your appointment with us online. We are proud to offer back exfoliation treatments with a custom mask, product-penetrating massage, and hydrator for just $70!